About Us
Welcome to Axis Vision Care, the premier provider of comprehensive vision care services across Southeastern Iowa.
Our skilled optometrists stand ready to help with all your eye care needs, from finding the right pair of contacts to glaucoma treatment and vision therapy. Schedule an appointment at one of our four locations in Fairfield, Tiffin, Washington, or Williamsburg.
Ready to See the
World More Clearly?
Book an appointment.
Visit a top-rated optometrist in Washington, Williamsburg, Tiffin or Fairfield, IA.
Deals
Buy one year supply of contact lenses and receive
50%
OFF
a complete pair of glasses.
Buy one pair of glasses and get the second pair
50%
OFF
on all frames and lenses.
Insurance
We accept a wide range of insurance plans. Eye exams and prescription eyewear may also be paid for using a Flex or Medical Savings Account. We also accept payment by cash, personal check, MasterCard, Visa or Discover.
Here are some of the most common insurance plans we accept. If you do not see your provider listed, please contact one of our offices.
EyeMed Insight and Access plans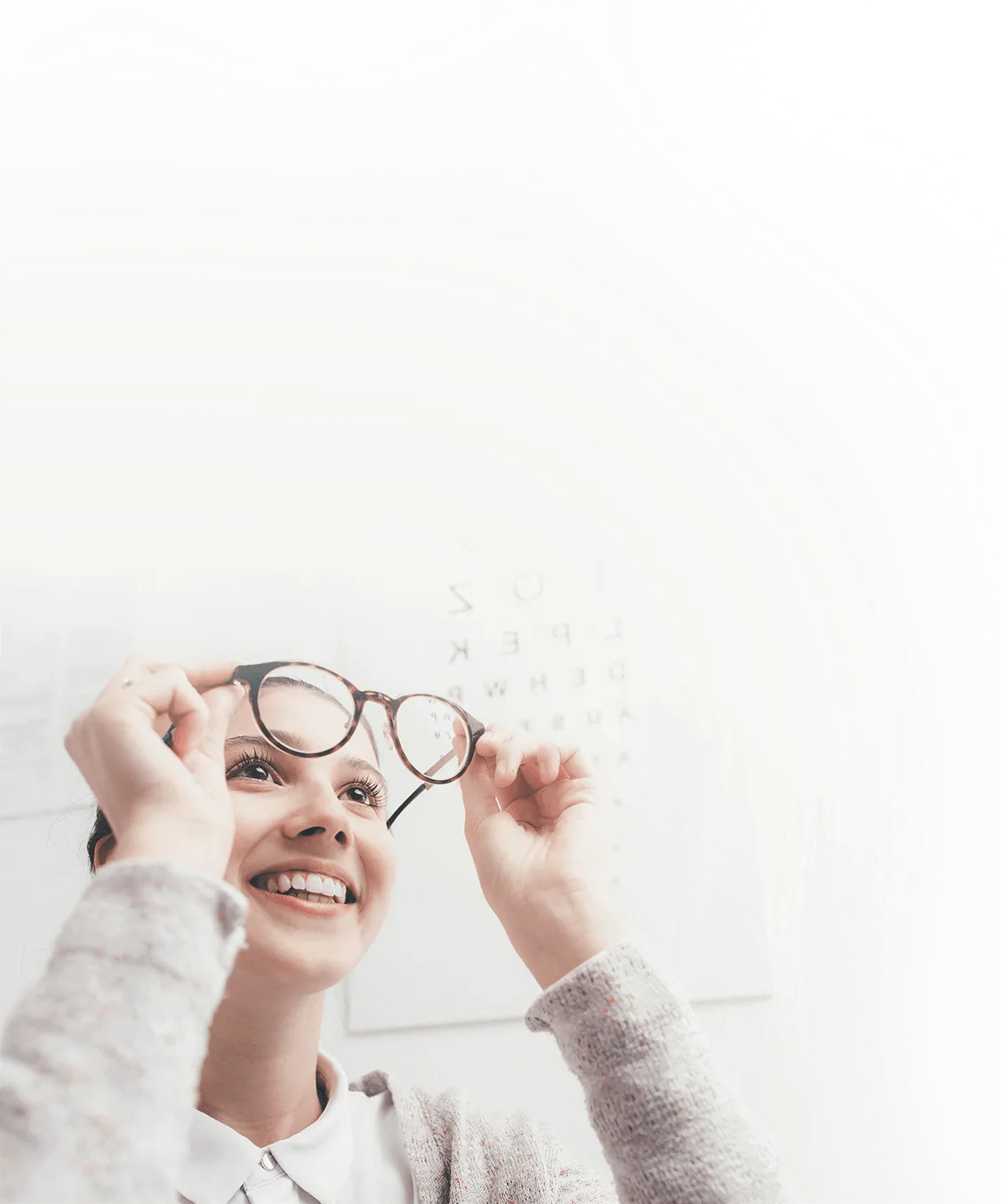 Testimonials
Read what clients are saying about Axis Vision Care.
"Such a friendly atmosphere right when you walk in and I always feel so welcome every time I am there. They also always have the best variety of glasses to choose from! I would recommend this place for people of all ages. They are great with everyone from kids to the elderly!"
Very helpful personnel who presented all options to me regarding my reason for visiting this office.
Always a pleasure visiting with staff and Dr. Striegel. Very Courteous and professional.
Always professional service and very friendly and helpful staff.
"Very courteous and helpful staff! This was my first visit to an eye doctor before and they were incredibly helpful! Thank you!"
"Make you feel like you are right at home. Staff always went above and beyond for my family. We drive from Fairfield, because we love them so much!"
Great service and great value.
Fantastic staff. Very nice and welcoming. Ryan Striegel is a great eye doctor and I would highly recommend him to anyone that wants a personable and caring optometrist.
I felt that everyone there wanted to help in any way that they could. They were not in a hurry to take care of what needed to be done. I appreciate each one of the staff.
Very nice & friendly staff. Great eye doctor!
Friendly and helpful staff. Great selection of glasses.
Ryan & his staff are amazing!
Everyone was wonderful as always! Thank you very much for all your help!